Money built for the new global financial system.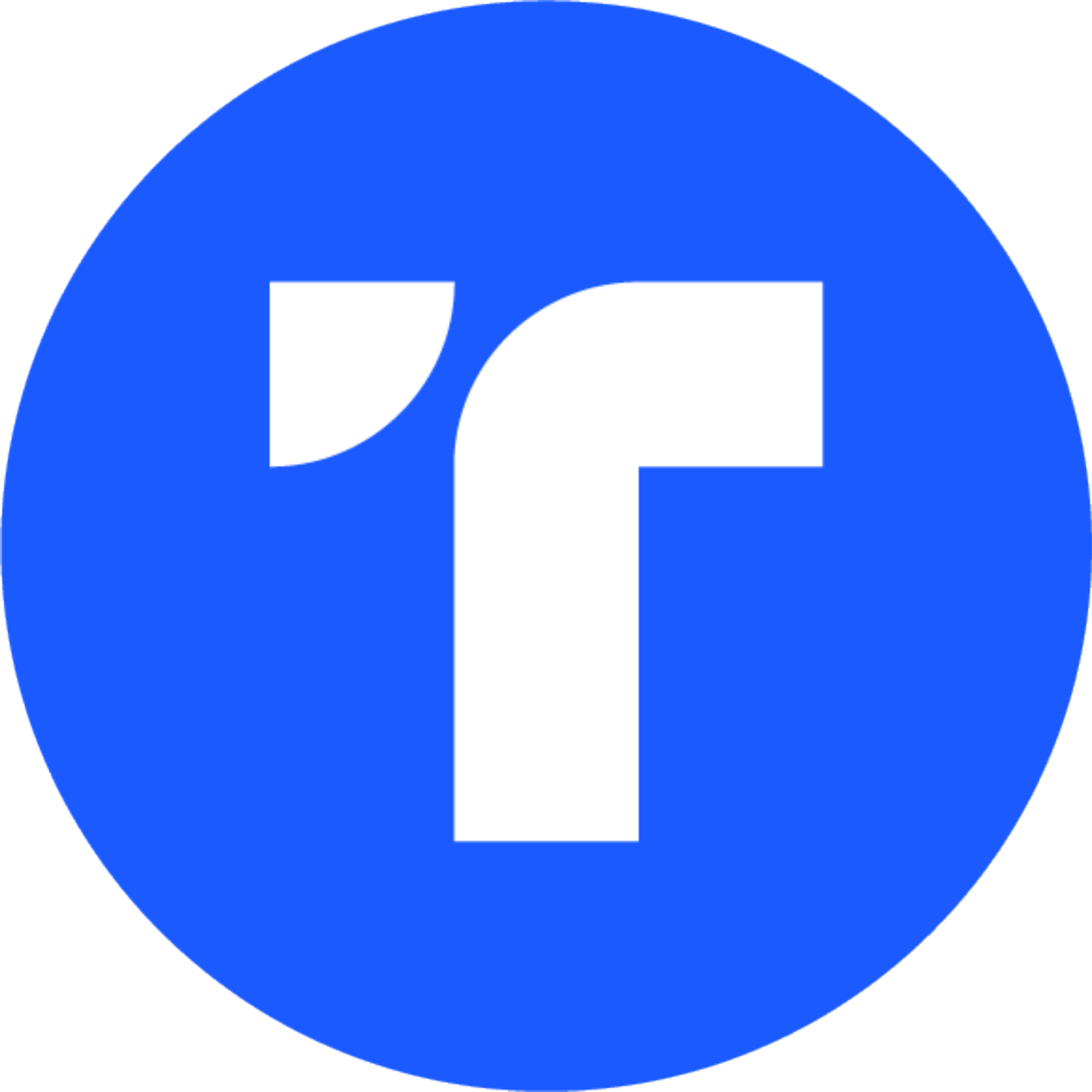 The first regulated stablecoin fully backed by the US Dollar.
Access the highest trading volume and liquidity on exchanges of any trusted stablecoin.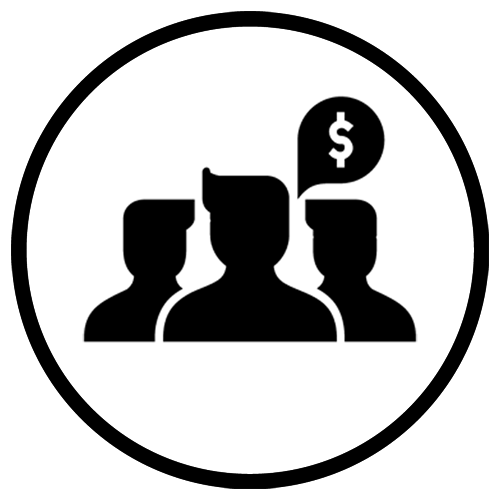 Mint
Get TUSD 1:1 for U.S. Dollars on homepage directly.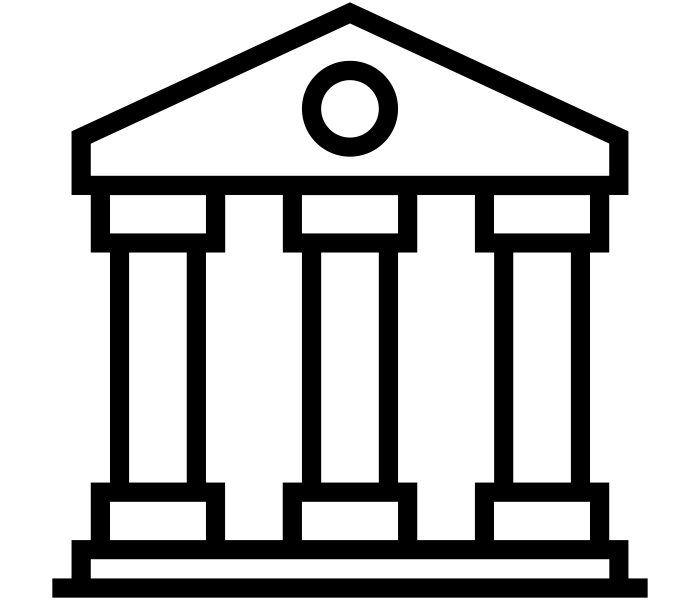 Hold
Hedge against the volatility of your crypto-assets by holding in TUSD, as stable as the dollar.
Trade
Trade TrueUSD on 70+ exchanges, 160+ markets, and 20+ OTC desks across 5 continents.
Vault
Stake,farm, mine TUSD on DeFi Platform on Ethereum, TRON, BSC for high returns.
Be the first to know the milestones of TrueUSD.
Get the latest announcements from TrueUSD.