Public Chain
TUSD is live on + EthereumChain, TronChain, BinanceSmartChain, BinanceChain, AvaChain
Available on over 70 exchanges around the world.
An evolutionary stablecoin ecosystem.
TrueUSD is accessible on 30+ DeFi platforms across multiple blockchains.By participating on pioneering DeFi projects in the Ethereum, TRON, and BSC ecosystems, TUSD holders can enjoy high returns.
Powerful ways to use your TrueUSD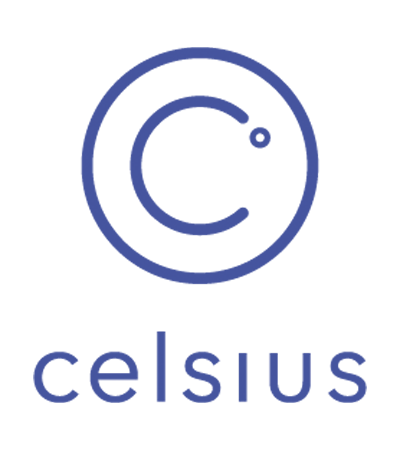 Celsius
Celsius offers up to 10% annual interest on all your favorite cryptocurrencies, including TrueUSD.